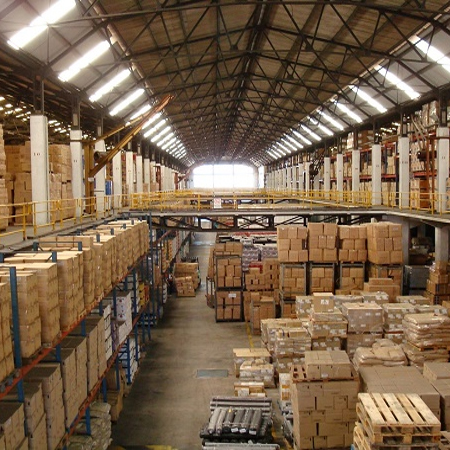 Services : Singhania Packers and Movers Pvt. Ltd.
Warehousing Services
Along with taking up moving and packing assignment, Singhania packers and Movers Pvt. Ltd. - Hyderabad also provide warehousing services. For this we hold a capacious warehouse that can easily accommodate the need of small as well as big business houses. Movers and Packers in Hyderabad (Singhania Movers) have experience warehousing personnel for stocking and handling different types of commercial and industrial goods for the desired period of time. Our warehousing facilities allow our clients to store goods in a clean and safe environment. Round the clock security and adequate pest control measures further ensure the safety and security of the goods. Packers and Movers in Hyderabad (Singhania Packers and Movers) have taken care of security of the warehouse and have hired after hour security guard.
---